Chapter 6 : Love Others as your Love yourself
Most of Dr. Nagai's income went for the benefit of poor children andpeople suffering from atomic bomb disease. In the midst of extreme chaos and poverty after the war, there were many children in Urakami who had lost their parents in the atomic bombing or who were too poor to receive a proper education.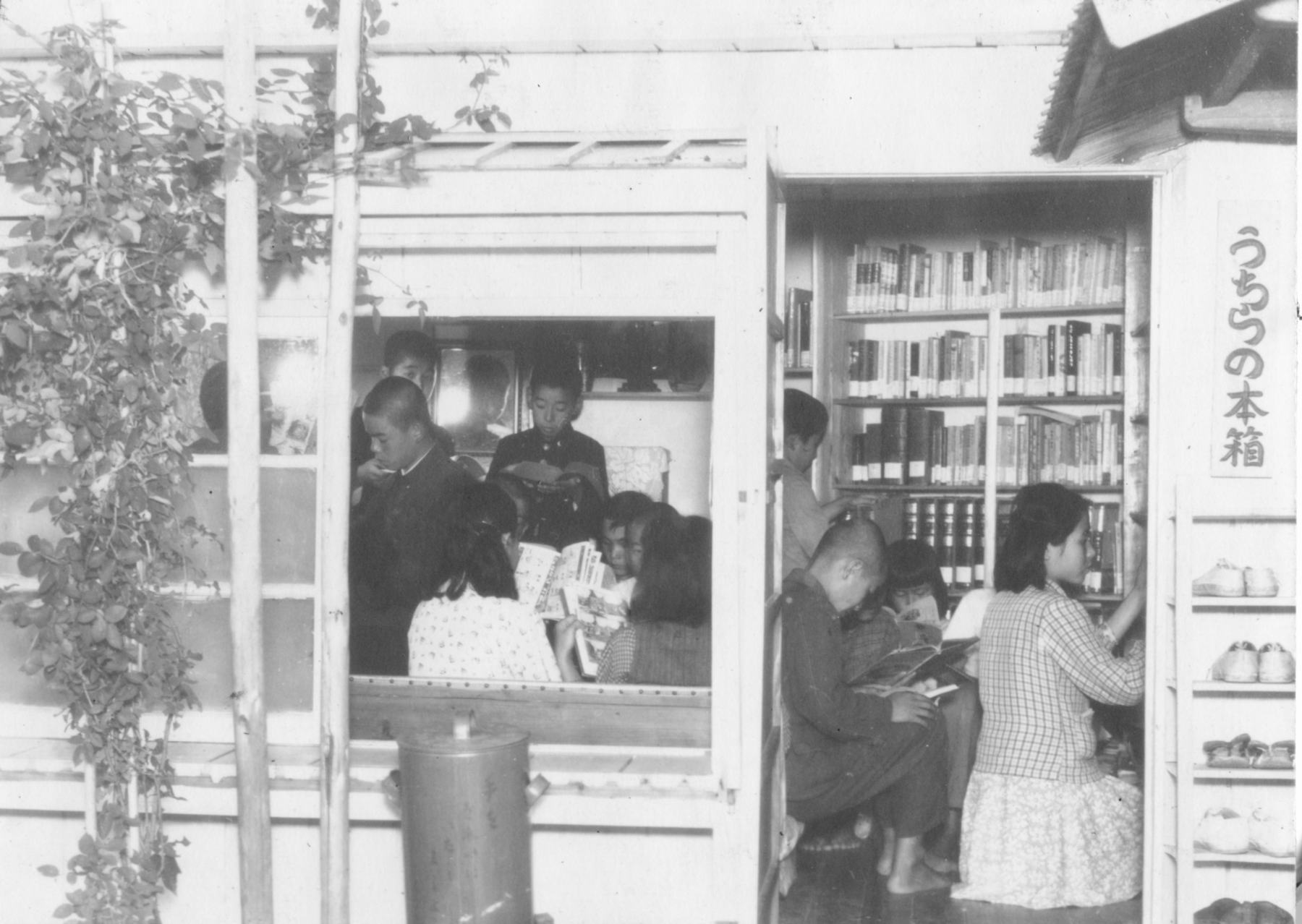 The library was built through numerous donations.
Dr. Nagai led the effort to establish a private library for these children. Called Uchira no Honbako ("Our Book Case"), the library provided a place for children to play and read books. Dr. Nagai's philosophy of "Love others as you love yourself" affected many people and resulted in contributions from as far away as Brazil.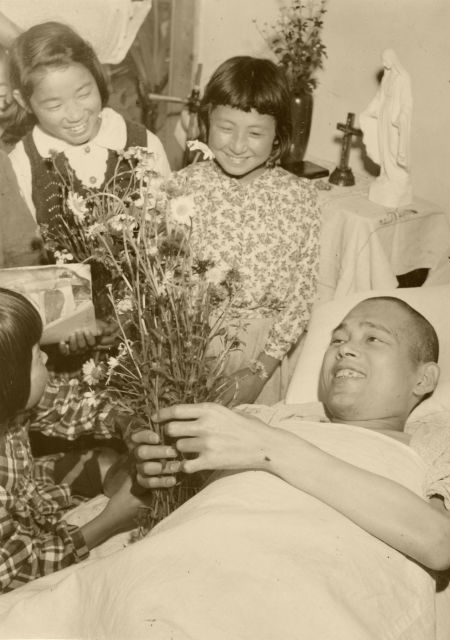 Dr. Nagai's room was always filled with flowers from visitors.
The works Dr. Nagai produced in his tiny room in Nyokodo touched the hearts of people around the world and brought fame both in Japan and abroad. Among his visitors were Emperor Showa, Helen Keller, a messenger of the Pope and many other friends, acquaintances and well-wishers.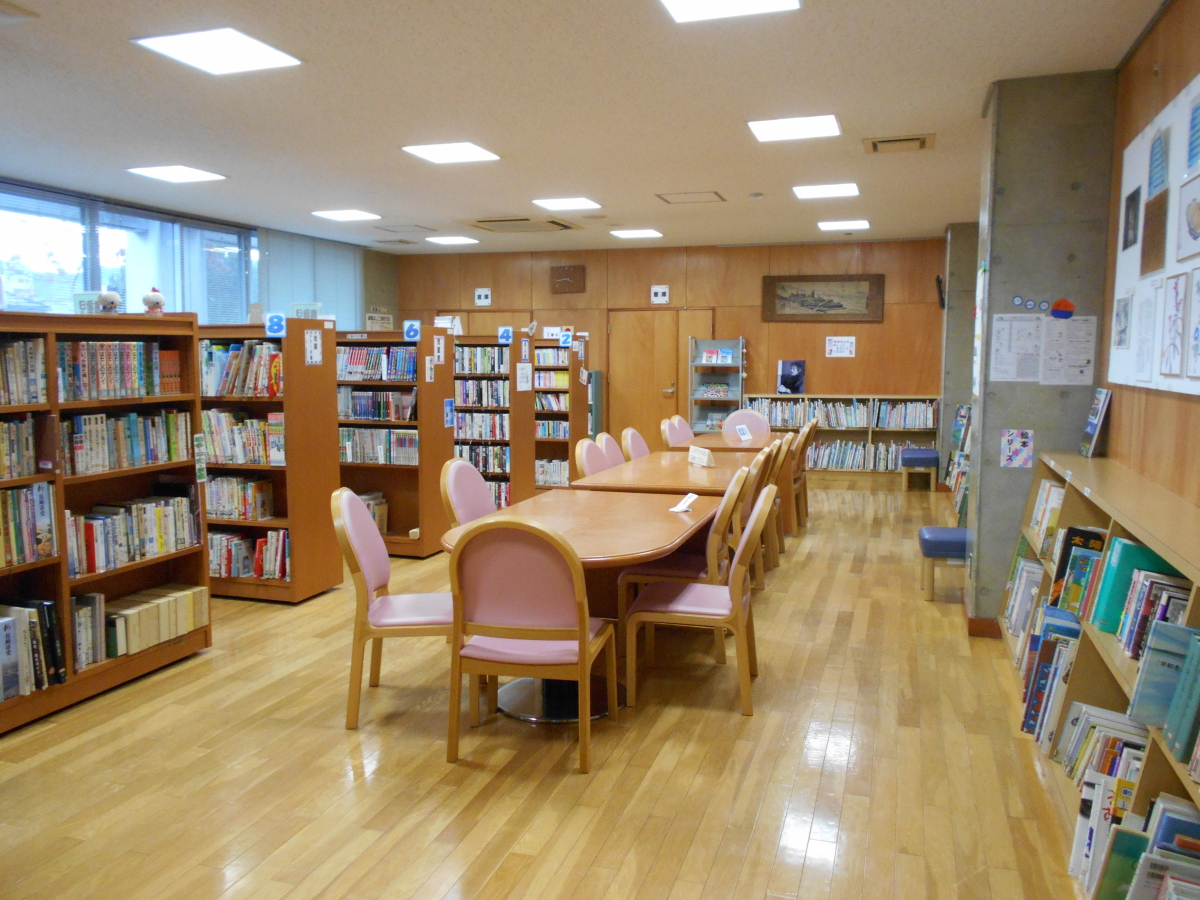 The library is now part of Nagai Memorial Museum and is still used daily by local children.
Dr. Takashi Nagai's many other writings include poetry,editorials, translations, research papers and speech manuscripts.