Chapter 1 : Birth and Childhood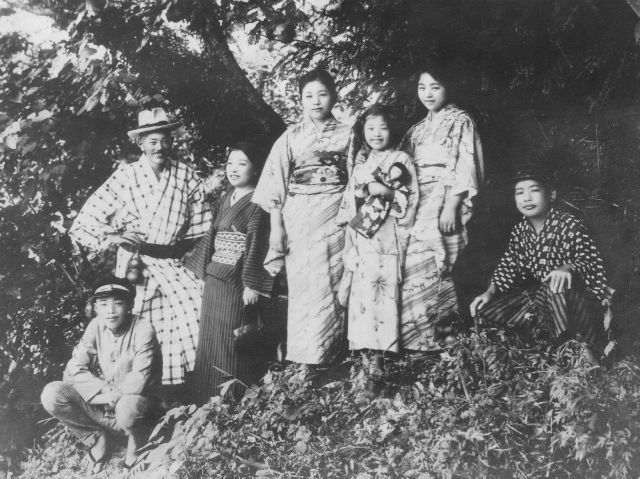 The Nagai family in 1926(Takashi, below left).
Takashi Nagai was born in Matsue City, Shimane Prefecture in 1908,the first son of Hiroshi and Tsune Nagai. His father was a physician, and Nagai grew up in an affluent environment.
Aspiring to the medical profession, Nagai entered Nagasaki Medical College (predecessor of Nagasaki University School of Medicine). While a student he was a member of the college basketball team. After graduation he entered the Physical Rehabilitation Department
(specializing in radiology).

Nagai at Matsue Middle School.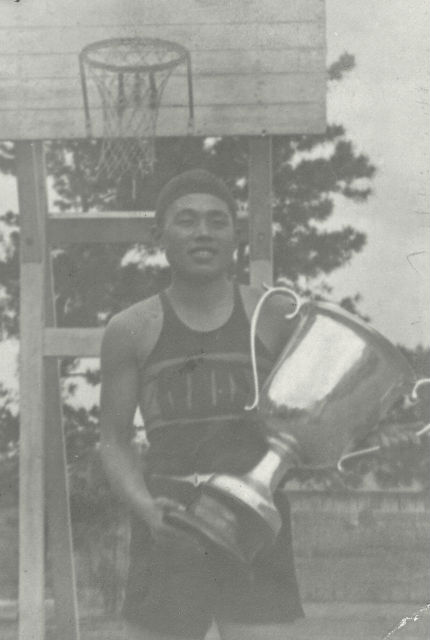 Nagai at Nagasaki Medical College At Nagasaki Medical College.
Nagai was dispatched to China after the Manchurian Incident. Finding a catechism in his comfort kit, he took a keen interest in Catholicism. He was baptized after his return to Nagasaki and took the Catholic name Paul. It was around this time that he met andmarried Midori Moriyama.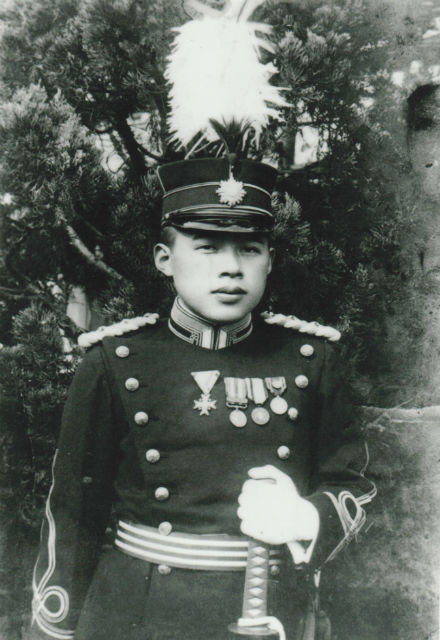 Dr. Nagai in 1934.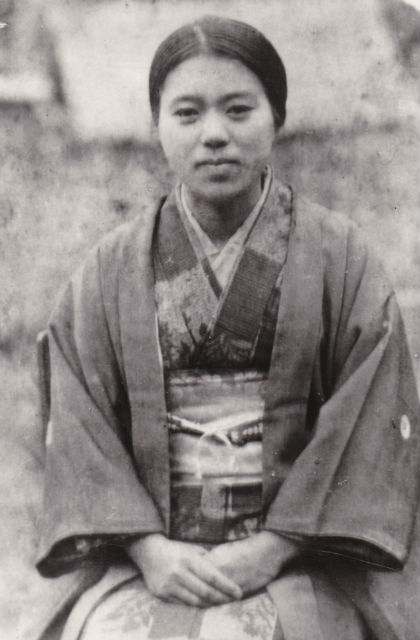 Midori Moriyama.
Nagai returned to China as a military doctor but came back to Nagasaki in 1940 to become assistant professor at Nagasaki Medical College and chief of the Physical Rehabilitation Department.